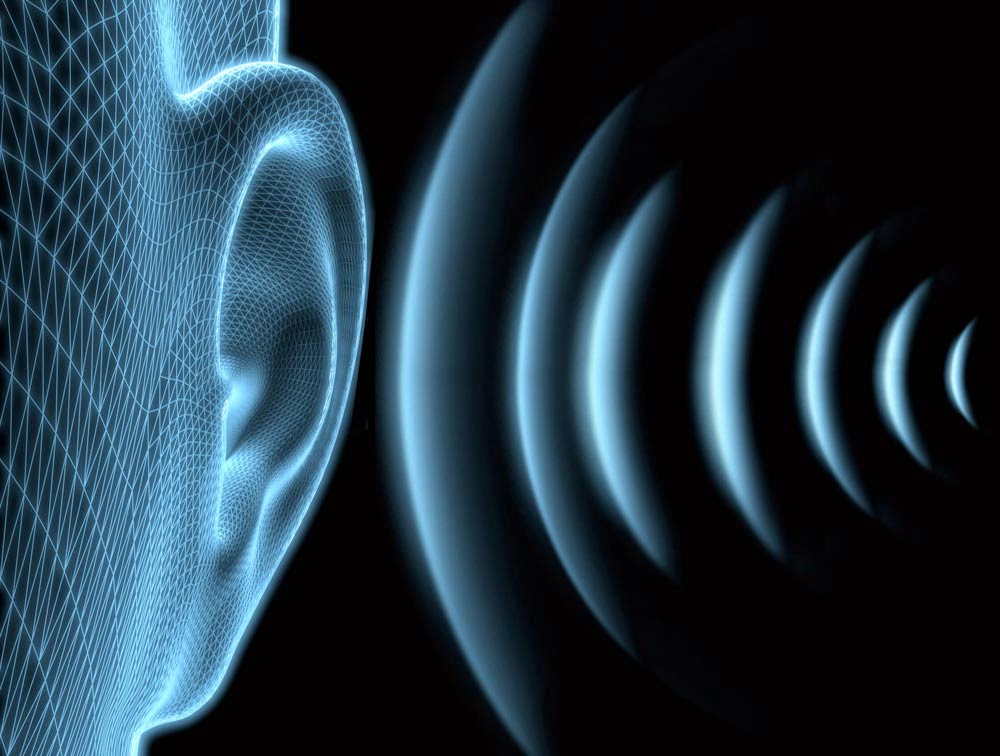 MUSIC – UH 1002 Music Technology Fundamentals
Designed for anyone interested in producing music on the computer using virtual instruments, samples, and transducers. Regardless of style, this course provides an overview of the wide range of tools available to the modern music production.
This is an "all-in-one" course for (almost) everything related to music technology, the basics of digital audio, physic of sound, music recording, binaural audio, musical acoustics, signal flow, sound synthesis, music production. Students will also learn the fundamentals of digital audio, studio and location recording, mixing, and MIDI sequencing using Logic Pro X, Pro Tools 12, Ableton Live, music production, and audio programming using Max. Students will also be briefly introduced to a wide range of applications (and careers) in music technology.
MUSIC – UH 2413
Fundamentals of Digital Audio – Intro to Pro Tools (User Certification)
Prerequisite: Music Technology Fundamentals
Digital audio is the basis for practically every sound recording in the 21st century. During this course, students will acquire an in-depth, theoretical and practical knowledge of the industry standard Pro Tools software working with Music and Post-Production applications through two weekly, lab-based lessons. Each class will be a combination of lecture and immediate application. An emphasis will be placed on getting to know Pro Tools, maximizing workflow, creating sessions, working with media in sessions, audio recording, audio editing, music production, file management techniques, MIDI recording, editing techniques, mixing techniques, shortcuts, backups, and stereo mix-down, surround and post-production applications.
Students who complete this course will have the knowledge to take the Pro Tools User Certification Exam. I am certified as an Avid Certified Instructor ACI, and I will be able to facilitate the taking of this exam, which will occur independently from the grade of the course.
The Pro Tools User Certification Exam is completely optional. One of the goals of this exam is to attest proficiency with this software; therefore, students that successfully pass it will receive an Avid User Certification, which lately it's been a "requirement" to have in order to apply to any major company in the industry.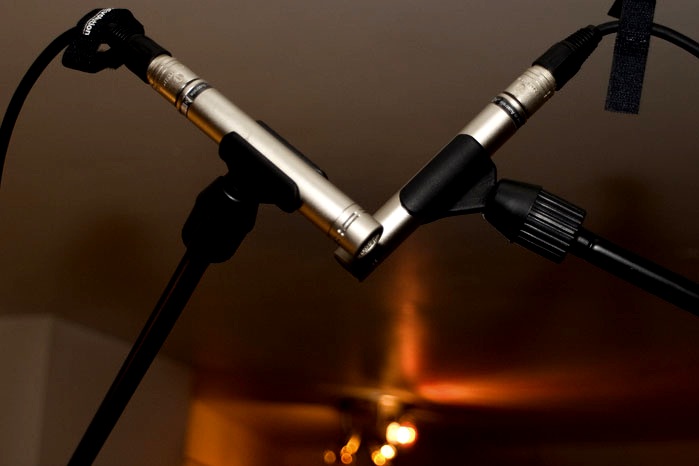 MUSIC – UH 2416 Recording & Production Techniques
Prerequisite: Music Technology Fundamentals
This course aims to help students understand the fundamental principles of engineering, and recording. Students will also learn how to master the SSL console, patchbay routing, signal flow, recording, microphones techniques and placements, how to work with different outboard processors as well the ins and outs of acoustics, harmonic motion, room acoustic through both theoretical study and practical experimentation.
Students will gain analytical and professional skills needed for a variety of music production-focused careers including music producer, recording engineer, mix engineer, and more. This course will develop students listening and production skills to enable them to craft a song production using the correct tools and techniques for the job.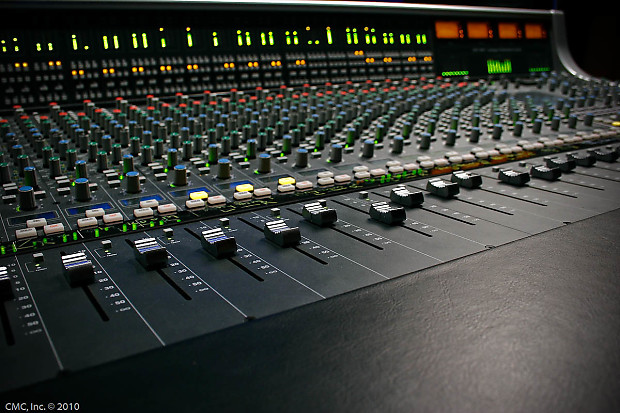 MUSIC – UH 3411 Mixing & Mastering Techniques
Prerequisite: Music Technology Fundamentals
This course provides students with a deeper understanding of mixing and mastering tools and techniques that can be applied to a wide variety of styles from Hollywood soundtracks orchestras, to big bands, to rock, pop, EDM, R&B and metal and more. This course has an in-depth, hands-on examinations of several mix techniques. This course explores the many creative and technical considerations necessary to mix in today's music production environment, regardless of platform or format. This course teaches the different steps of the mixing process, including equalization, panning, dynamic processing (compressors, gates, expanders, and limiters), reverb and delays, as well as automation techniques. For mixing and mastering deliverables students will acquire and advance knowledge on how to mix on an SSL console and as well working with analog equipment combining it with the potentials of the digital domain using Pro Tools HD software. Through weekly critical listening training, analysis of classic recordings, and comparative studies of different styles of mixing, students will learn to identify width and depth, frequency range, dynamics and the different mix approaches used in various musical genres. This class emphasizes hands-on learning where students will have the ability to proficiently use all the equipment in today's professional studios.
MUSIC – UH 2411 Musical Acoustic
This course is an introduction to the science of Musical Acoustic and it will expose students to the fundamentals of audio engineering, audio, spectral analysis and harmonic series, vibrations and resonance, the science behind musical instruments, the human voice, hearing perception and concert hall acoustics. Digital sound editing will be introduced as a tool for understanding waveforms and spectral analysis. Acoustic plays a major role in the success of any musical performance, whether it's in a recording studio, concert hall, or outdoors. Students will improve their editing and mixing environment by learning the "ins and outs" of acoustics.